Product Description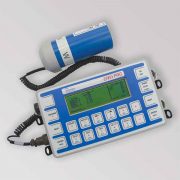 ENVI Pro Proton Magnetometer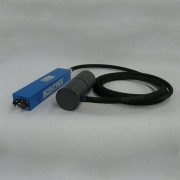 CS-L High Sensitivity Cs Magnetometer Sensor
ENVI Cs High Sensitivity Magnetometer
The ENVI Cs Cesium Vapour magnetometer is the next advancement in magnetometers using the latest hardware available.
The ENVI  Cs is a continuous reading magnetometer with high sensitivity with integrated navigational GPS and a versatile design that offers the user the ability to maximize productivity.
An economical solution for magnetic surveys as it can be easily switched over to a Proton Magnetometer making it a versatile tool.
Email to a friend