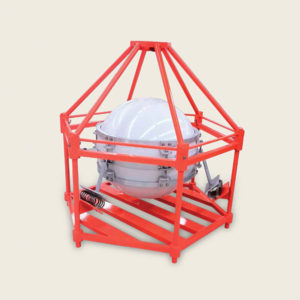 The INO sea-floor gravity meter uses the well proven Autograv™ fused quartz sensor in a submersible system. The INO is easy to operate, self-contained and comes in a standard model for 600m depths. For deeper applications, please contact one of the Sales Representatives.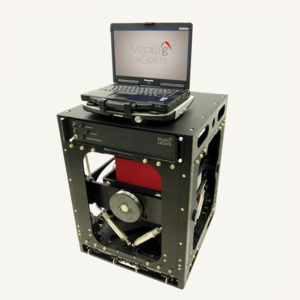 The Micro-g LaCoste Marine Gravity System-6 (MGS-6) is the next generation in a long line of LaCoste-based dynamic gravity systems, stretching back to the first successful dynamic gravity meter tests on ships more than 50 years ago. The MGS-6 is more than a simple upgrade to the Air-Sea System II (AS-2). The MGS-6 is based on the smaller, lighter, more power-efficient TAGS-6 (airborne) platform, and employs the same full-force feedback sensor. In both systems, the platform control and data acquisition system have been overhauled, resulting in unparalleled data quality.
The RG-1 Remote Operating Gravity Meter is designed to be incorporated into autonomous underwater or terrain vehicles for the purpose of acquiring micro gravity data remotely. The RG-1 is easy to integrate into an existing AUV / ROV, requires low power and includes a standard serial port for control, data output and battery connection.